Want to Reach Out and Say 'Hi'
Have a suggestion? A service you would like to see added? Want to give us some feedback? We'd love to hear from you. We aim at providing you a quality experience. Let us know how we are doing.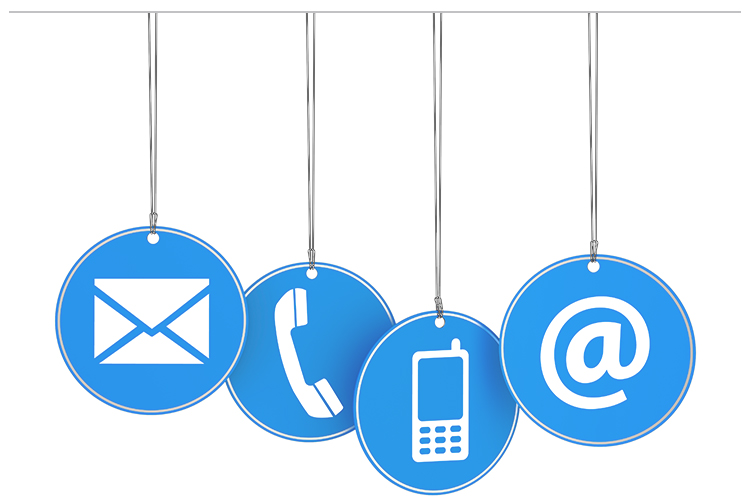 Please use the form to the right or contact us directly via email.
1-855-899-7770 (U.S. & Canada)
1154 Warden Ave, Suite 206
Toronto, Ontario, M1R 0A1